Website designed and maintained by the Portsmouth Music Experience.

The PME's sixteen track digital media and 8 track analogue reel to reel recording studio and home of future online broadcast station PME Music Radio has been created by PME Trust members within a redundant office that was once the photo-copying room on the first floor of the Guildhall.
The redundant photo-copying room before conversion.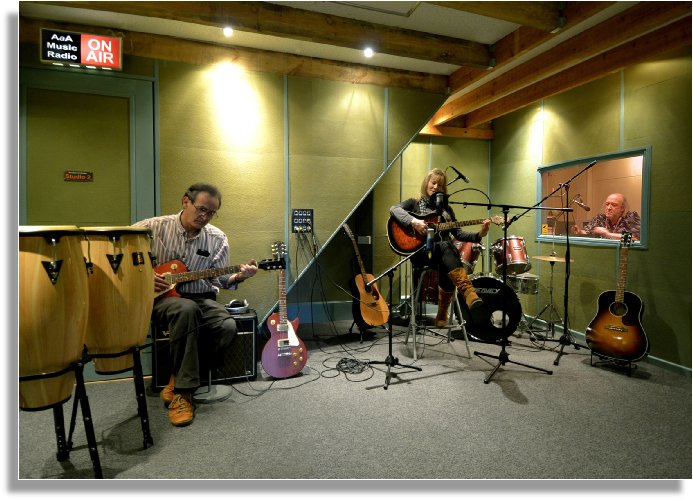 The 'live' side of the studio used for voice-overs, music tuition and sound recording workshops
Back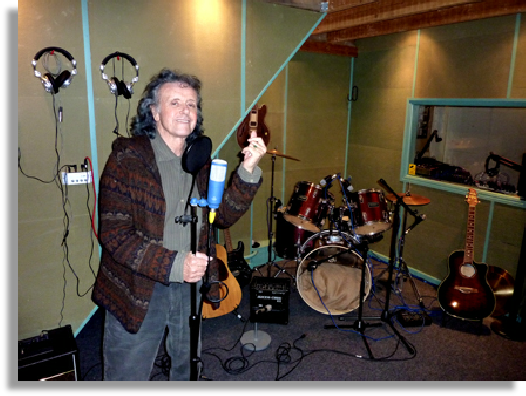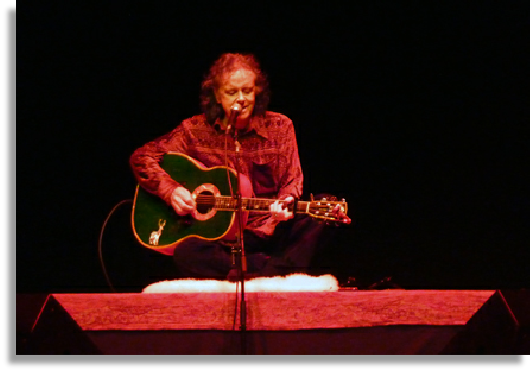 Donovan called into the studio when he played the Guildhall in November 2015 he called into the studio.
Donovan on stage at Portsmouth Guildhall.